SPECIAL SUNDAY EDITION!!!11!!1!
Who am I?
An event like Tokyo Auto Salon just wouldn't be complete without kit cars. Now some are your run of the mill take it out of the box and go type kits.
Cars like the classic Super 7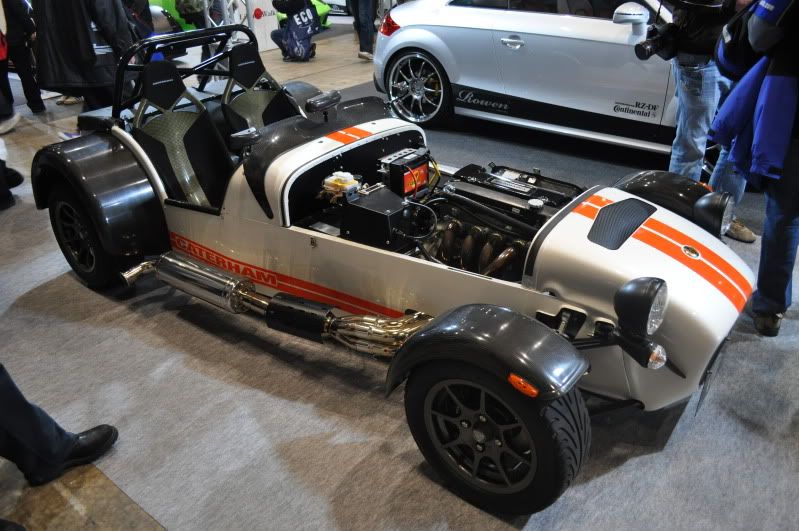 Need a little ROC action? Then hit up KTM for one of these little guys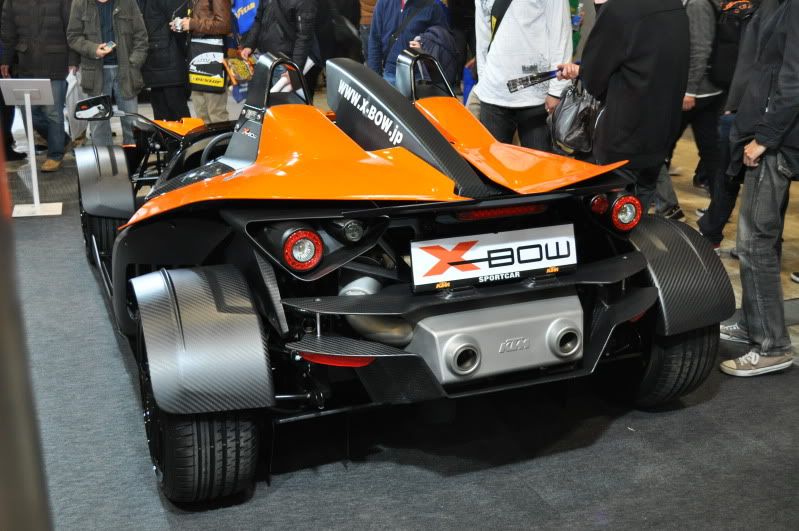 How about this baby LM from STO for track days?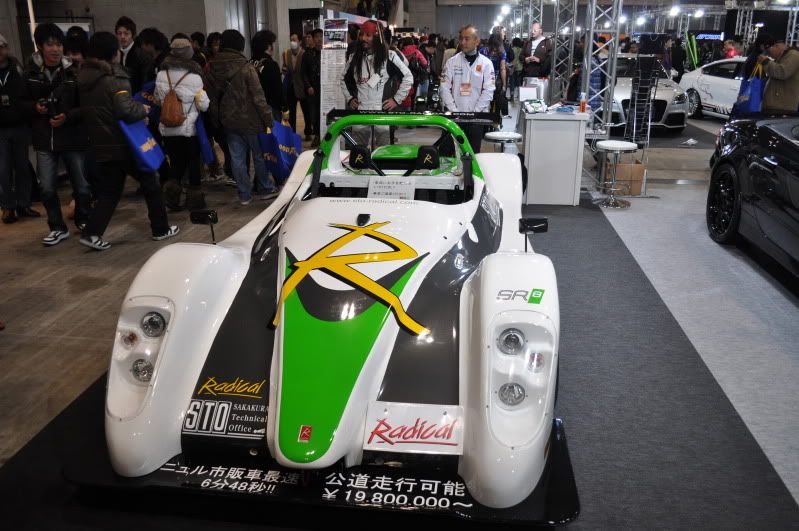 Others on the other hand……well they started life as something. Your challenge is to identify the car hiding under the kit. Answers will be posted on Monday.
1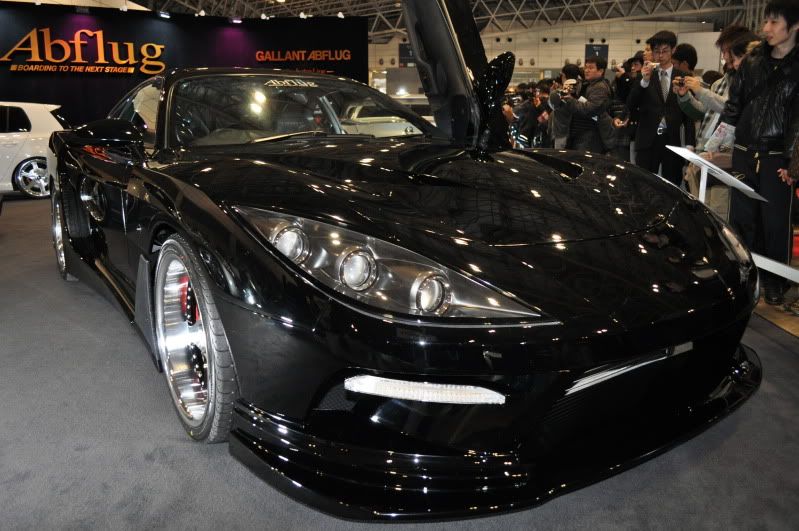 2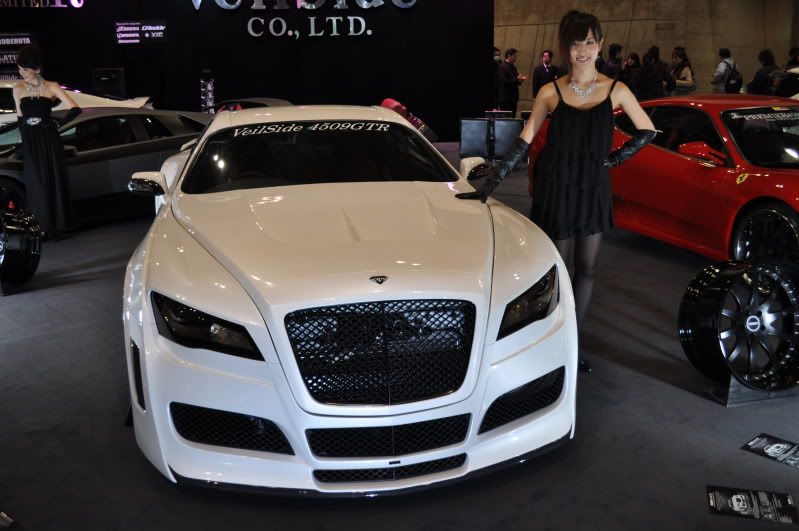 3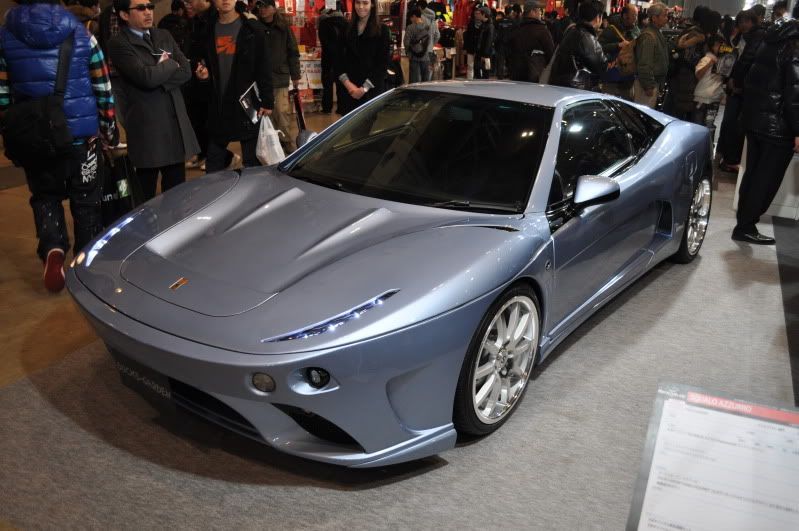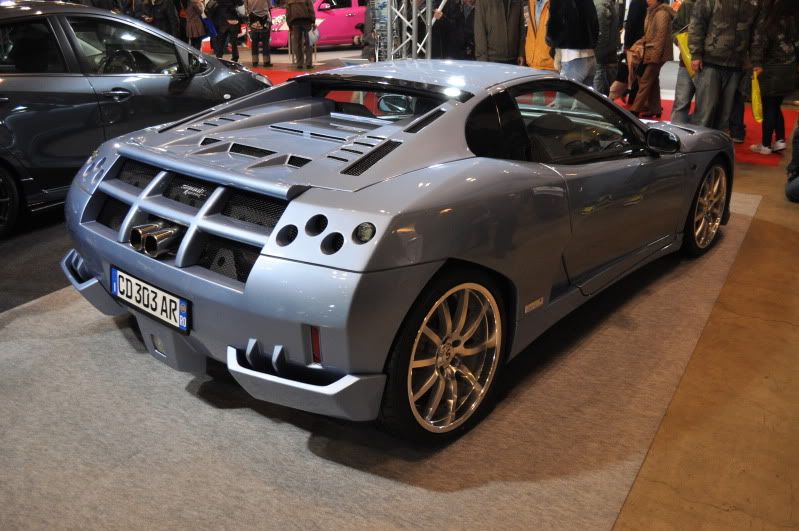 4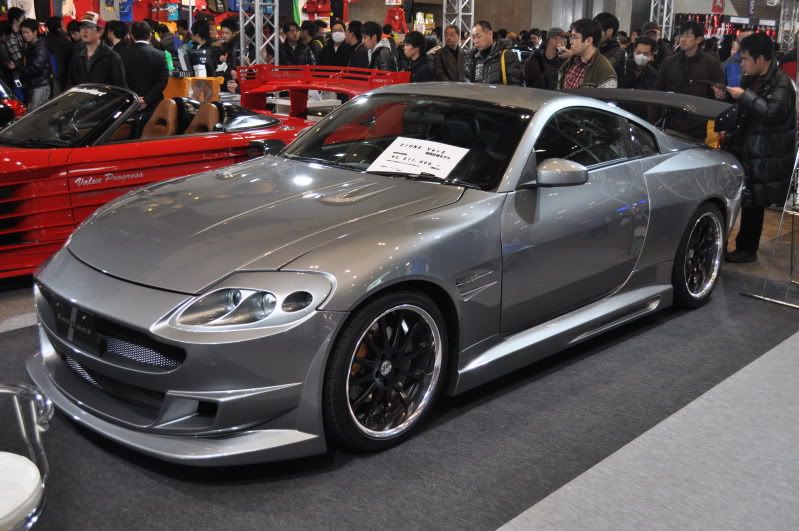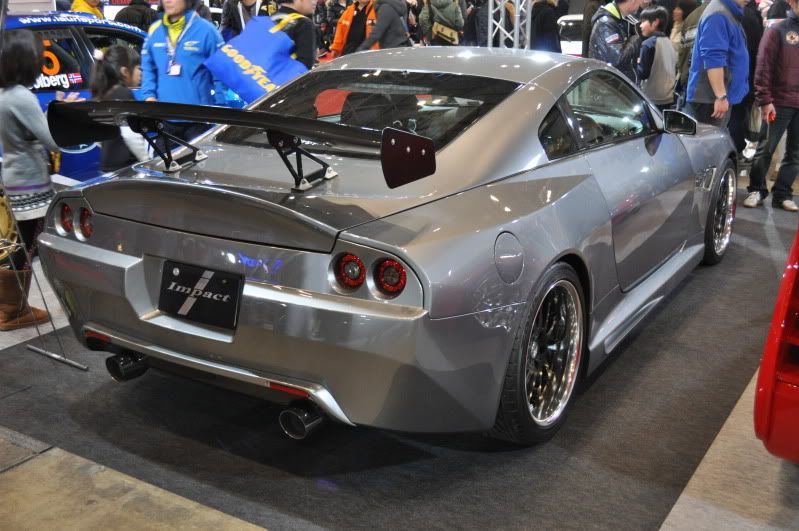 5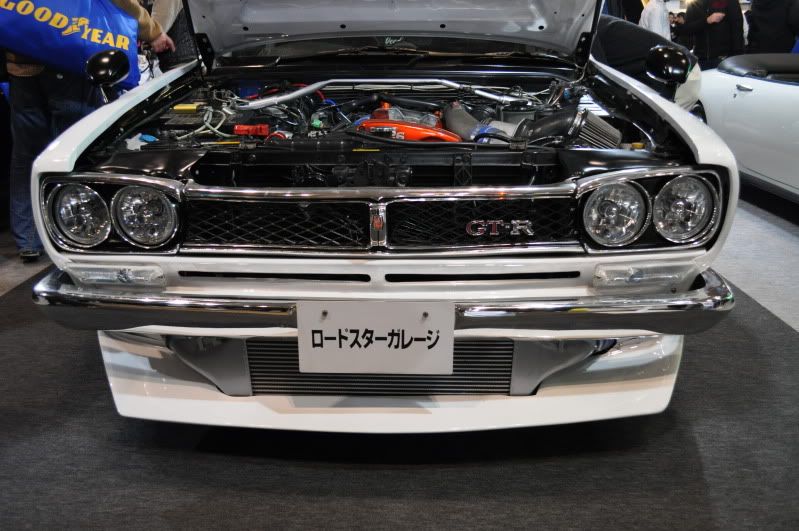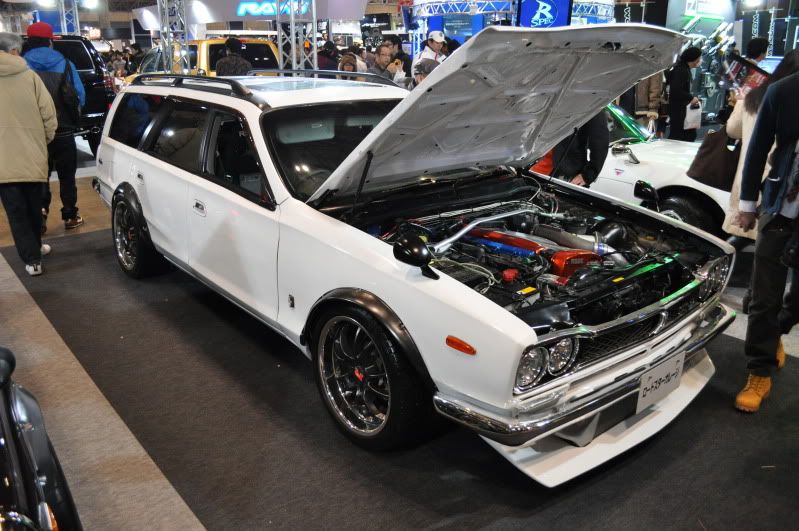 6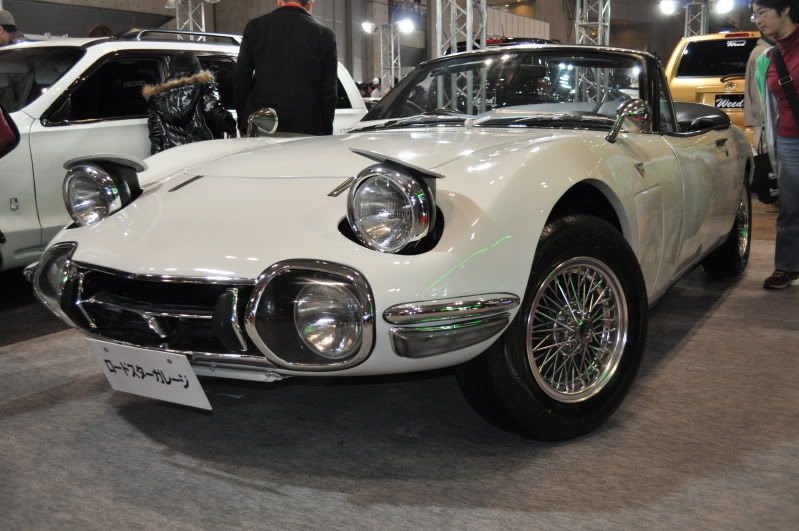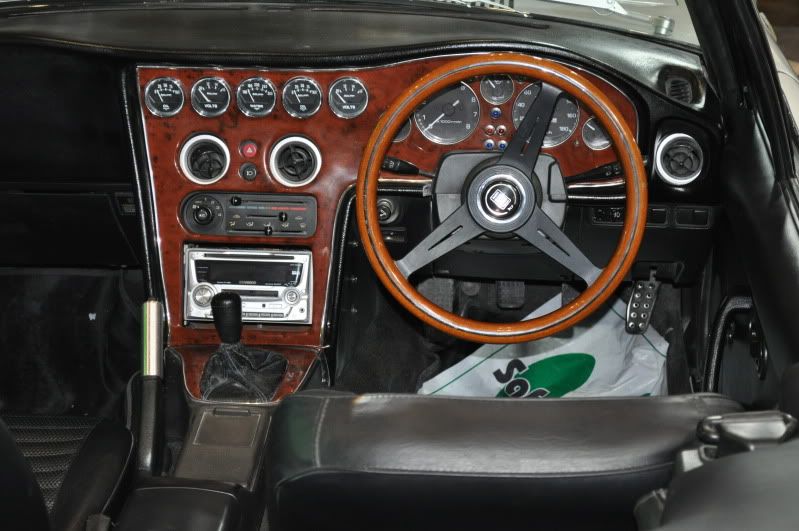 7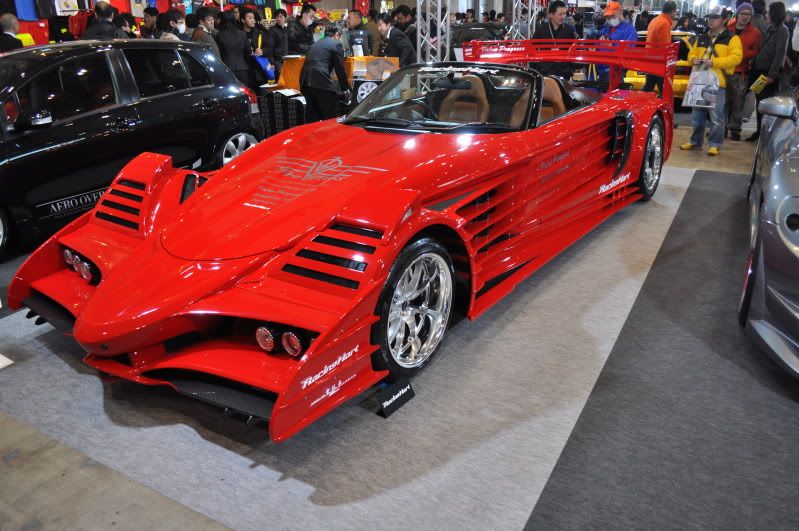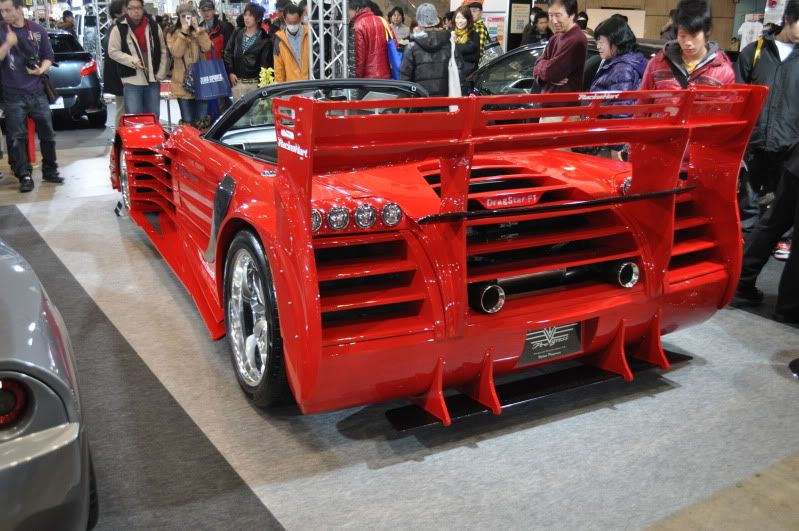 By