So far most of the cars have been for the boys, but what about the girls? Maybe something pretty…..in pink?
The Moving Cafe Label from G Corporation has all things cute for your commuter right down to the heart shaped wheels.
A little too cute? Looking for something a little more practical? Take a look at the Butterfly Systems Black Death Butterfly Zest Spark (I couldn't make that name up if I tried).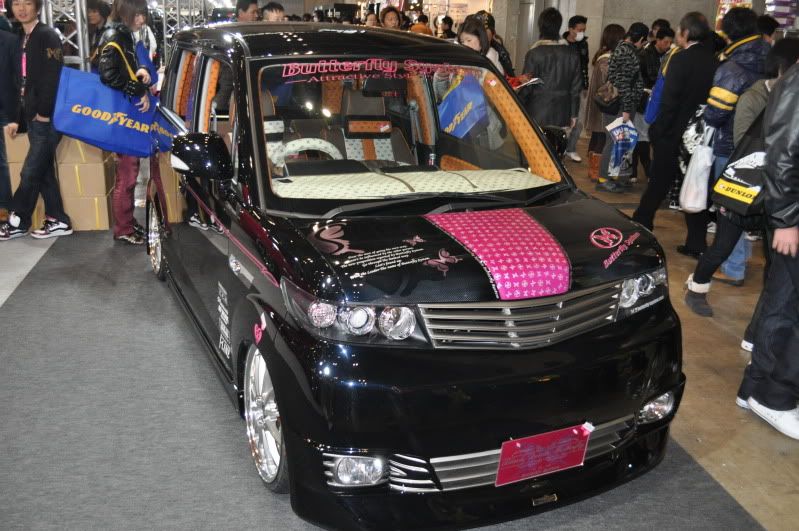 A bit too small? Looking for something a bit more luxurious? Try the on Butterfly Systems Celsior. The interior treatment will make all of your friends LV pale by comparison.
Are you looking for something a bit more sporting? Head over to the Fairlady Z Zone to give your fair lady the treatment she deserves. The heart shaped steering wheel will be a constant reminder of your love.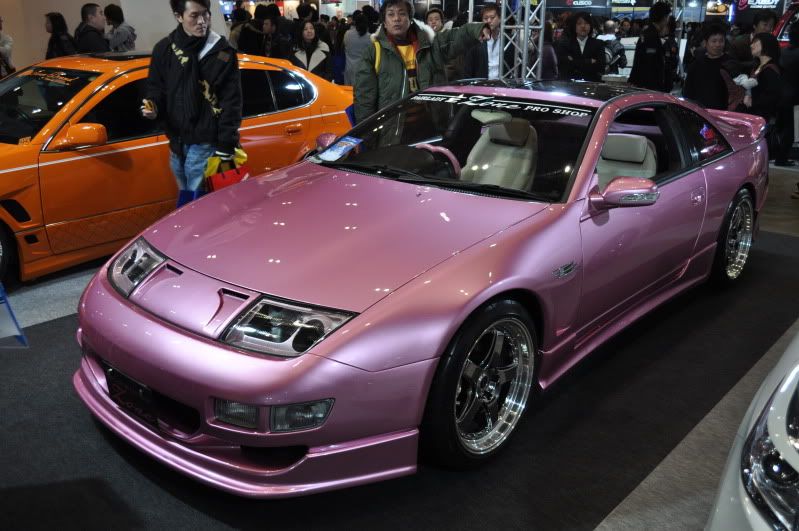 Like to feel the wind in your hair without the noise and fuss of the Z? 170 Motoring has the IS for you. All the beauty of a fine luxury car.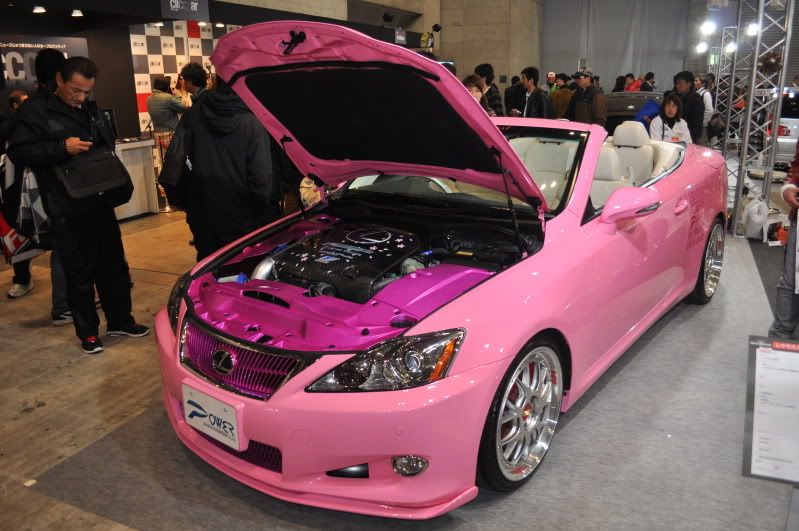 While concealing a beast within.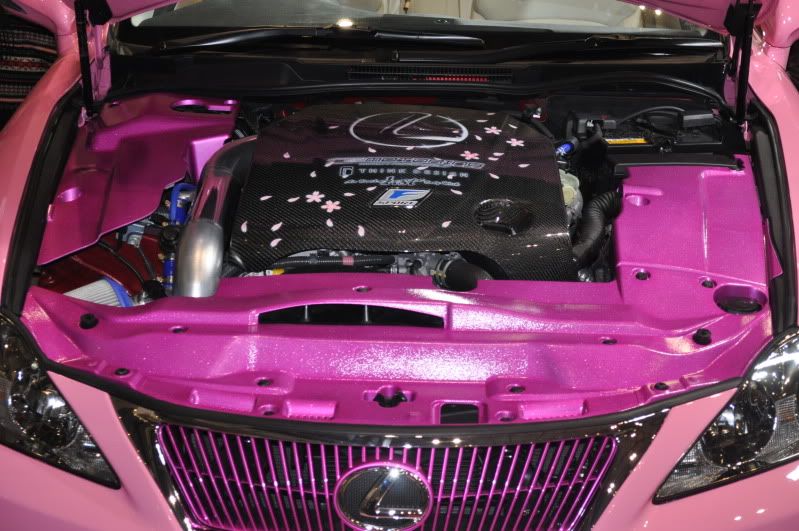 The world of drifting is crowded with loud shouty vehilcles, so how is one to stand out? OK, these are probably more for the boys. Enjoy the eye candy.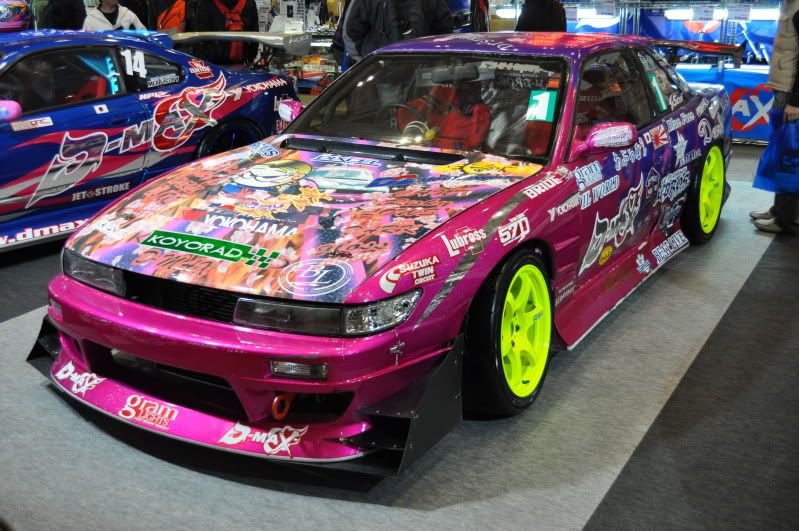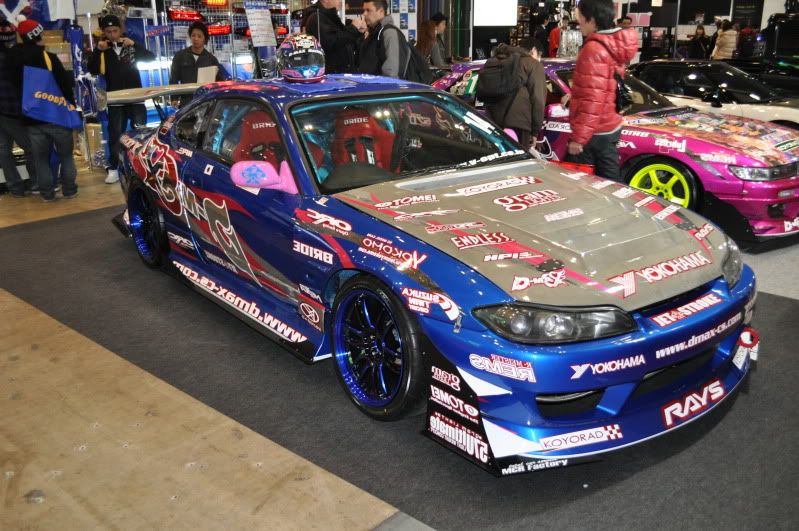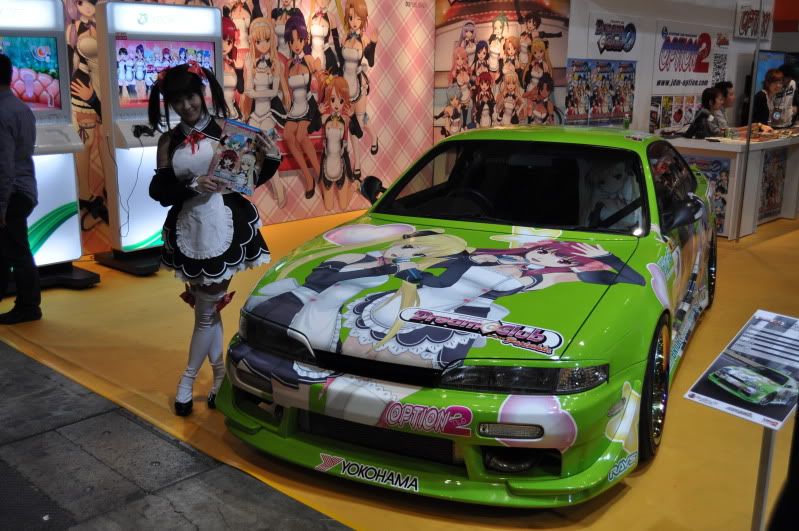 By